Artist & Engineer & Trader
​​​​​​​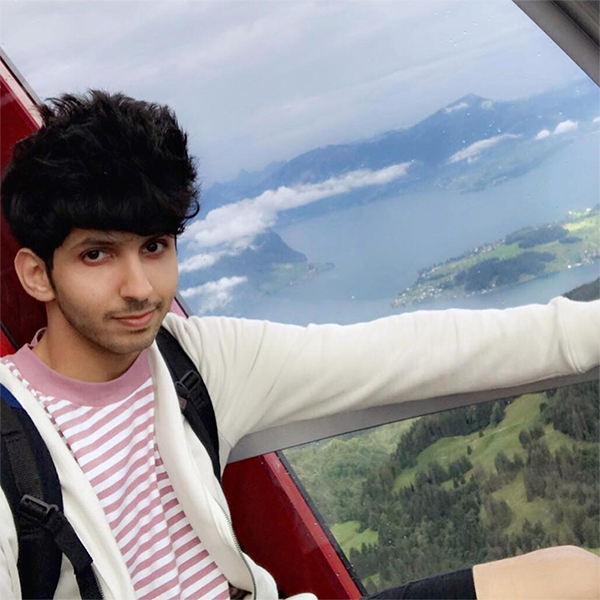 I do several things in my life, as follows without prioritizing,
I'm self taught mixed media and digital artist/illustrator. I have been featured in different leading magazines and websites (check my Behance for more info).
Professionally, I'm an electrical/communications engineer specialized in digital communications and my research area of interest is estimation and detection theory. I have completed MS in Electrical Engineering from 
KAUST
 with highest honors and BS in Electrical Engineering from 
KFUPM
 with First Honors.
Based on what I have learnt in my research during my masters degree, I'm now an independent trader, implementing exclusive trading algorithms which have being used by different leading portfolios in Tadawul All Share Index (TASI).